Harm Reduction Services
The Harm Reduction Program works to reduce substance-related harm while enhancing individual, family, and community wellness. This is accomplished through the provision of linguistically appropriate and culturally competent services to individuals who inject substances.
HIV and STD Prevention Program
The HIV Prevention program at Alianza is made of a team of dedicated individuals focused on helping any person who comes in to our offices know their sexual health status. The goal is to support those who have become HIV positive by identifying their status with them and working to prevent new infections with this knowledge of status, and greater education for those who may be negative.

Housing Assistance
We work with clients throughout the state of New Mexico to find housing opportunities funded through state and federal sources. Qualifying individuals are eligible to apply for assistance based on their current circumstances. Alianza of New Mexico is an equal housing opportunity provider and provides services and/or housing without discrimination on the basis of race, color, national origin, religion, disability, sex, familial status, ancestry, sexual orientation, gender identity and spousal affiliation.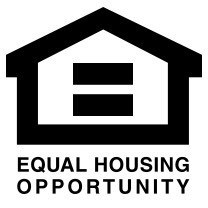 Services, Care and Treatment
Our services program complements primary medical care and brings essential support services to people living with HIV. Intended for those who do not have sufficient healthcare coverage, this program fills gaps in the bridge to care.